PROTEIN SMOOTHY the Healthier Version.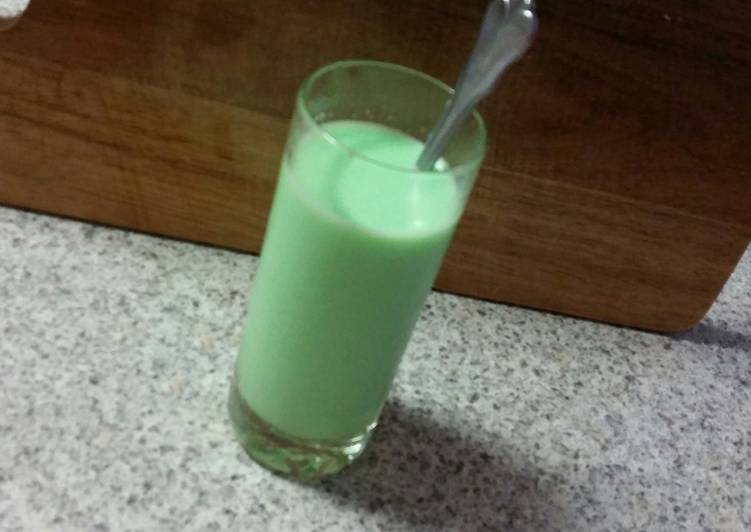 You can have PROTEIN SMOOTHY the Healthier Version using 9 ingredients and 3 steps. Here is how you achieve that.
Ingredients of PROTEIN SMOOTHY the Healthier Version
Prepare 1/2 cup of frozen mango chuncks.
You need 2 of sweet potato, skin on & steamed.
Prepare 200 ml of plain yoghurt.
Prepare 1 cup of almond milk + extra.
Prepare 2 tbsp of chia seeds.
Prepare 1 1/2 tsp of agave syrup ( or honey).
You need pinch of ground cinnamon.
It's 1 of egg yolk (optional).
It's 1/2 tsp of spirulina powder (again optional).
PROTEIN SMOOTHY the Healthier Version step by step
Remove sweet potato from steamer when softened. Once cooled, peel away the skin. Cut into cubes. Place in an air tight container. Place in freezer..
Place all the ingredients and 1/4 cup of frozen sweet potato into a food processor. Blitz until smooth. Add extra milk if to thick. Serve in tall glasses..
Note: With the chia seeds, the smoothie will thicken slightly over time if not consumed right away so just add extra milk to desired consistently. OR. Soak the chia seeds in the yoghurt overnight then blitz with the remaining ingredients..